Northern Circuit Route 9 Day Trek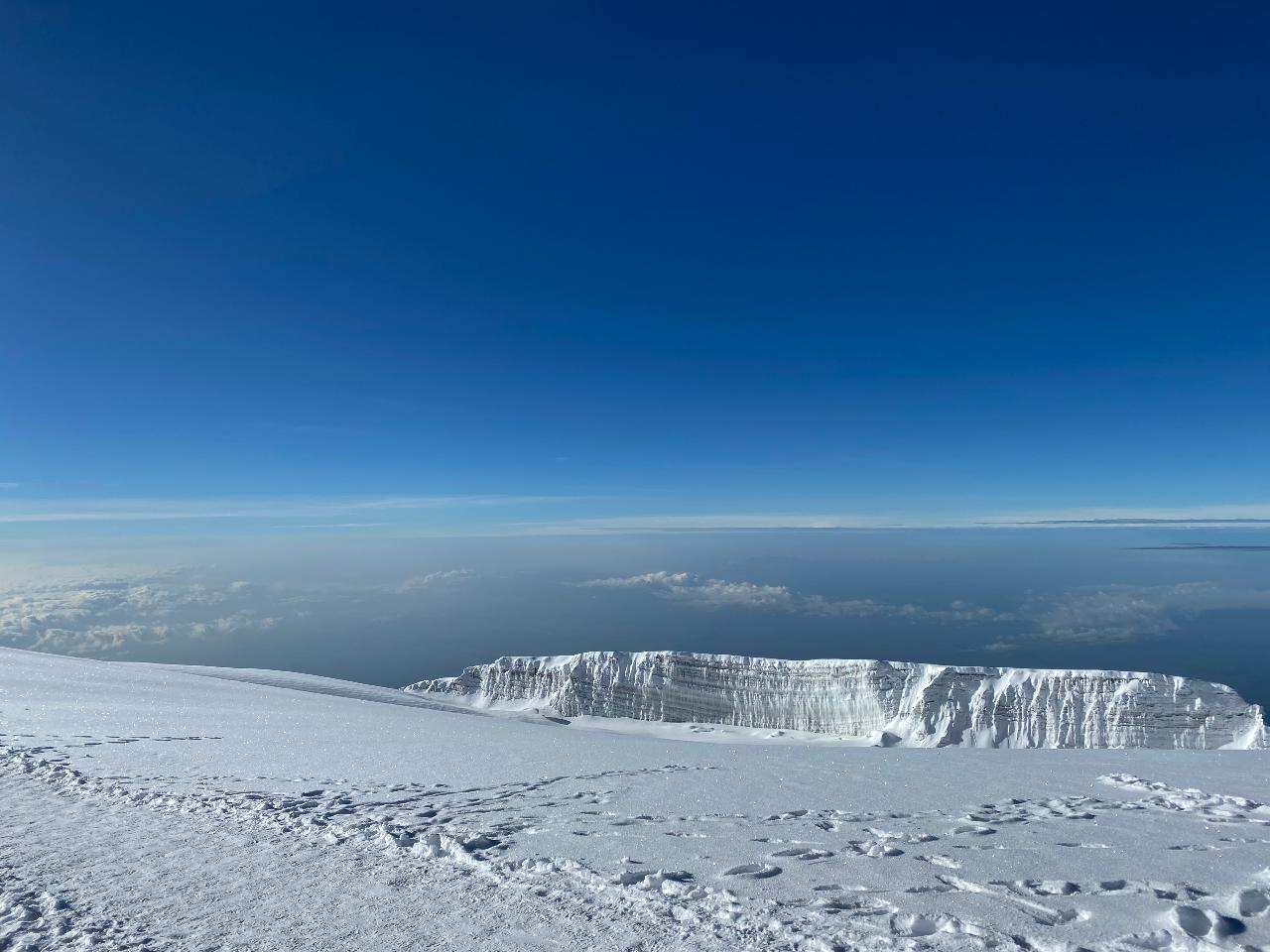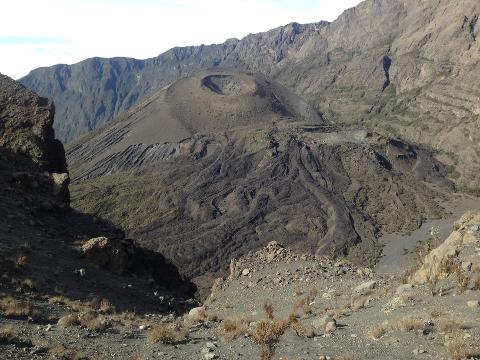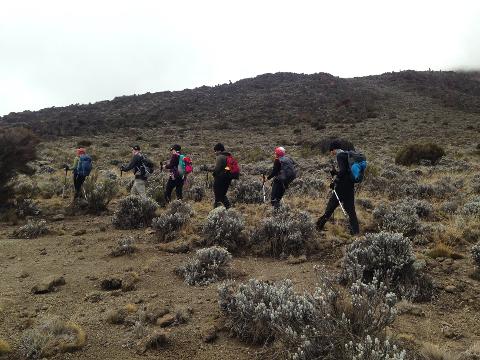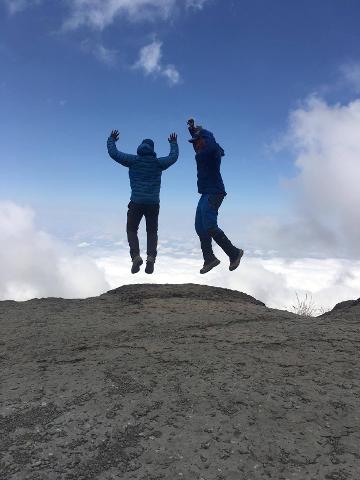 Duration: 11 Days (approx.)
Product code: NC9
The Northern Circuit route is the newest, most exciting route on Kilimanjaro. The trek follows the Lemosho trail in the beginning, approaching Kilimanjaro from the west. However, instead of following the southern traverse like all the other west approaching routes, the Northern Circuit traverses the mountain around the quiet, rarely visited northern slopes.
The Northern Circuit route is a nine day climb, which is the longest route in terms of time and distance travelled. The days spent at around 13,000 feet are great for acclimatization, resulting in the highest success rates for all routes on Mount Kilimanjaro.
With a high success rate, incredible varied scenery and a very low number of visitors, the Northern Circuit route is certainly one of the best routes on Kilimanjaro.