Machame Route 7 Day Trek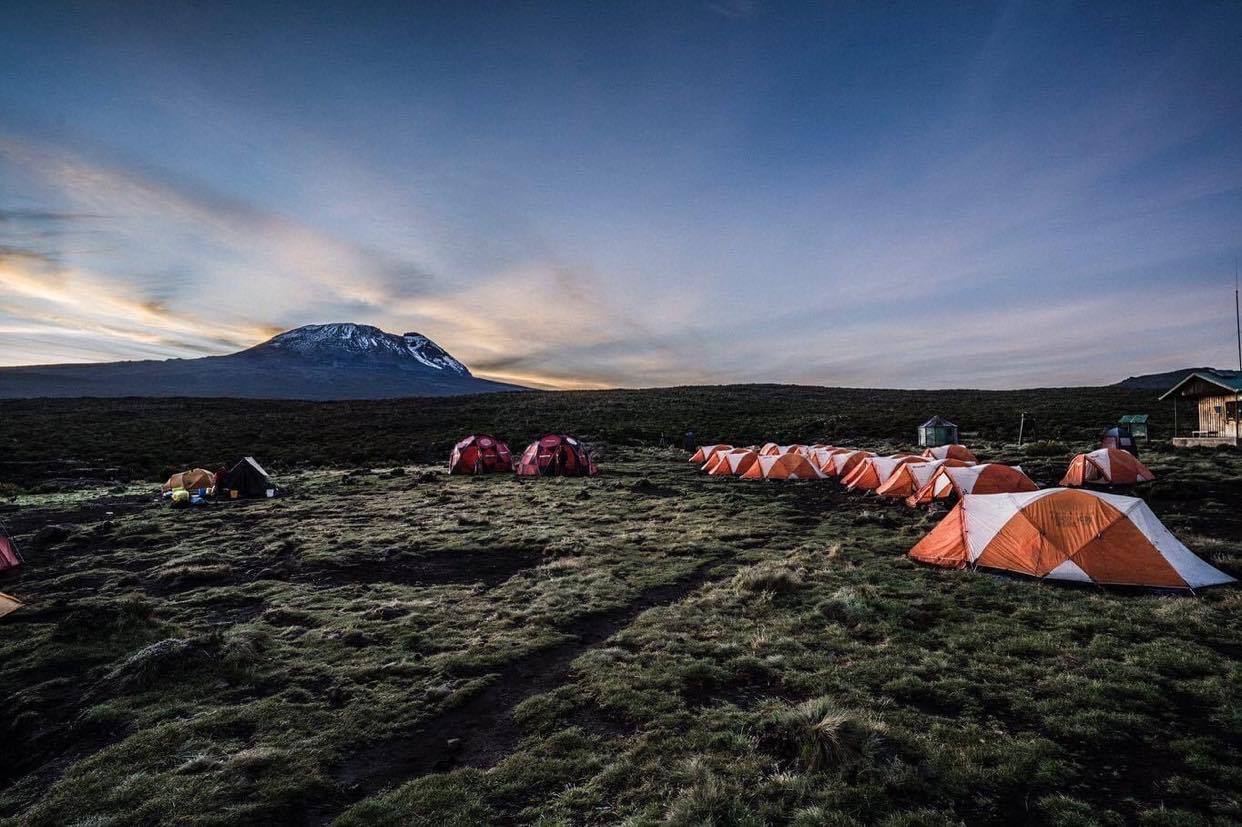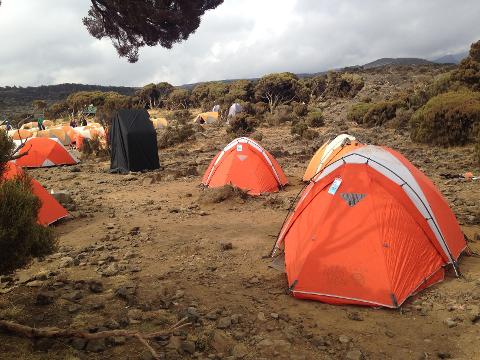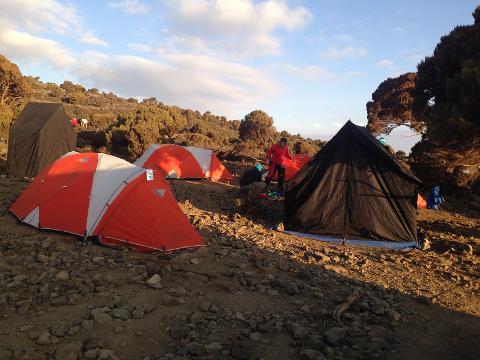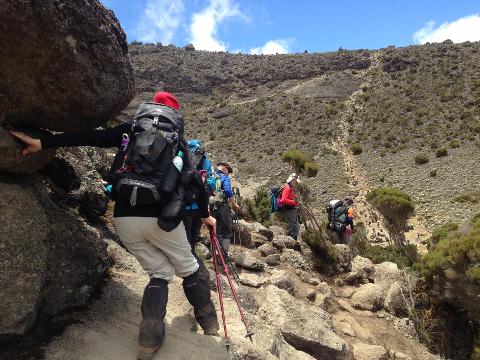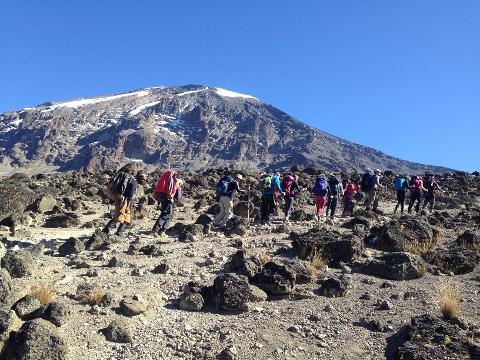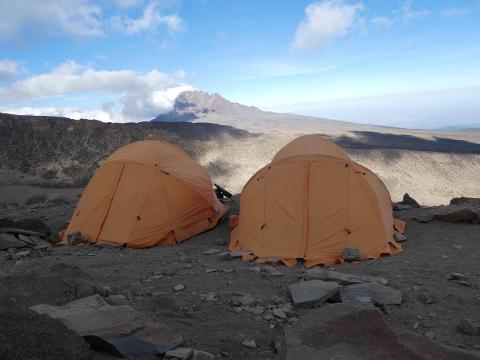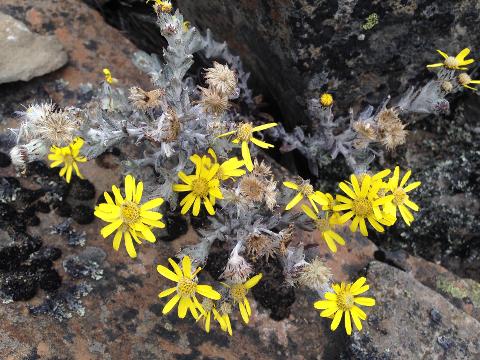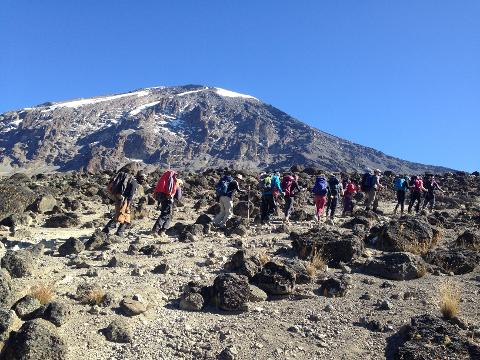 Varighet: 8 Dager (ca.)
Produktkode: MAC7
Great scenery that changes every day as you climb up higher, plus you get to take on the challenge of the Great Barranco Wall. If reaching Kilimanjaro's summit is your number one priority, then the Machame route will give you the best shot at this.
The Machame route is also known as the "Whiskey" route. It is one of the most popular route on Kilimanjaro. The Machame route approaches Mount Kilimanjaro from the south, commencing with short drive from Moshi to Machame Gate. The path leads hikers through the rain forest to Shira Plateau.

Since it has a great success rate and is really attractive, the Machame route is undoubtedly the busiest on the mountain. To help mitigate this, we make sure all our groups hit the trail early and get ahead of the crowds. We also send part of the porter team ahead of you so that they get into the campsites early to get a good spot, as well as making sure that your tent is ready and there is a nice hot drink and snacks waiting for you when you arrive.
Although the Machame route can be climbed over 6 days, we recommend taking 7 days. The extra day makes a huge difference to the success rate as it improves acclimatization and allows you two easier days before you tackle your long summit night. Our climbers invariably say they have benefited from the extra day.