Rongai Route 7 Day Trek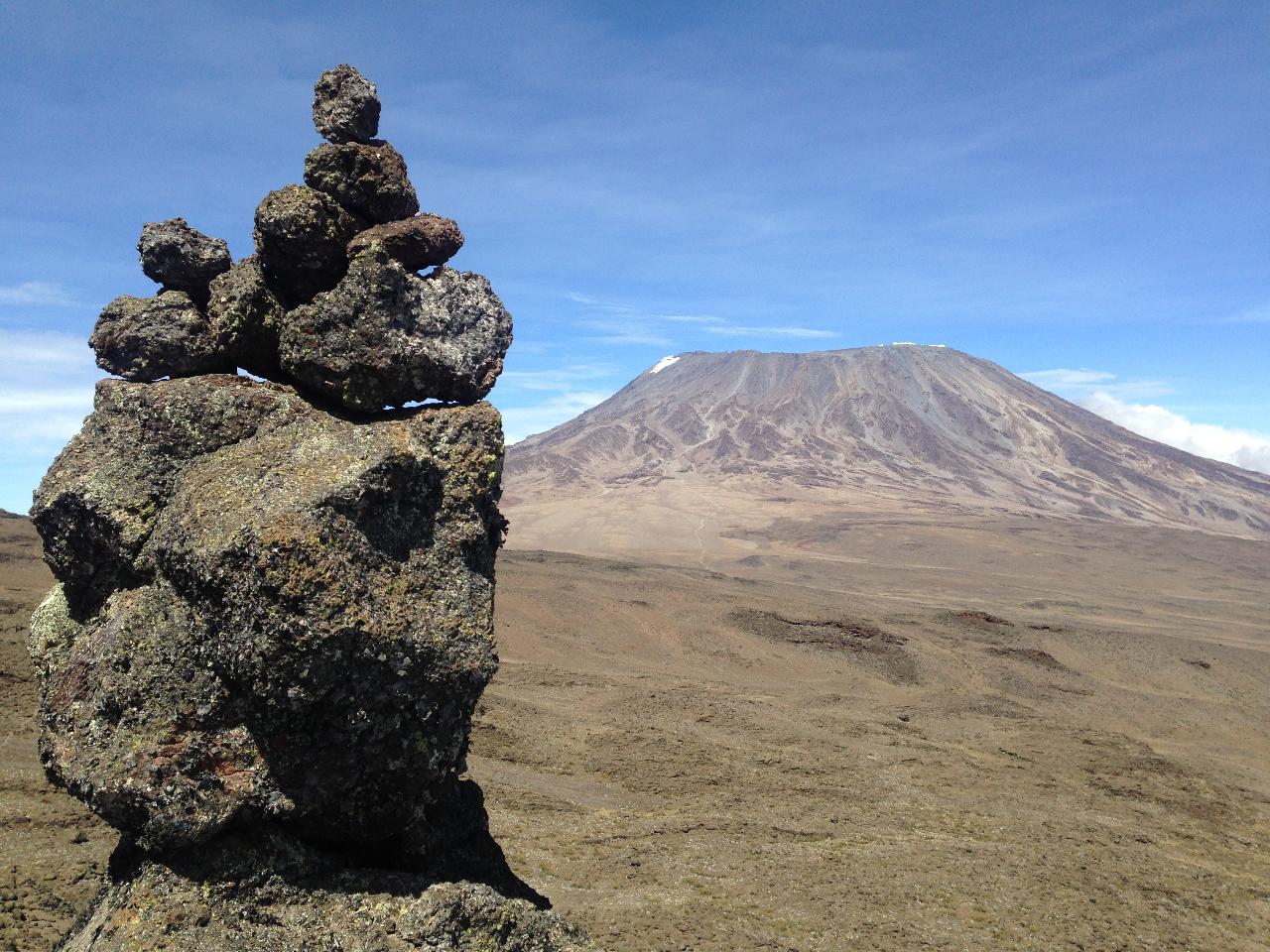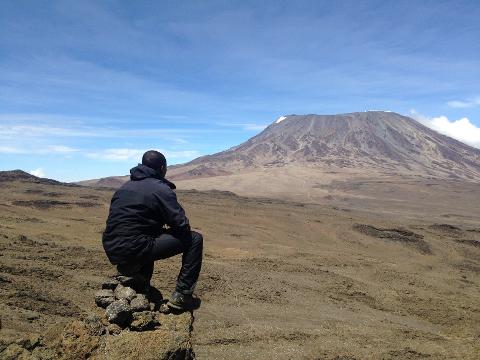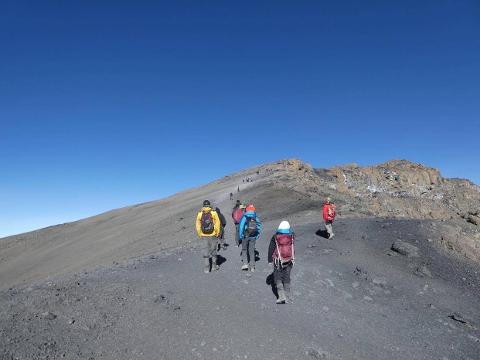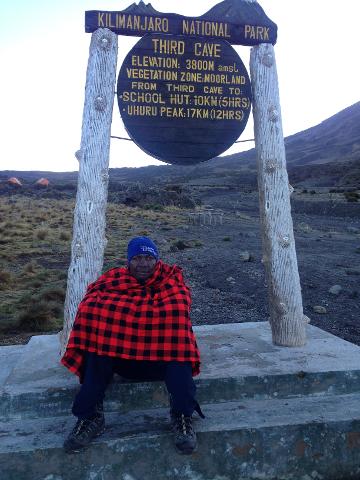 Duration: 8 Days (approx.)
Product code: RONG7



The Rongai route is one of the least frequented of the official Kilimanjaro routes. The upside of this is that there will be few other climbers about and for most of the trek you are walking through virgin wilderness and awe inspiring scenery. The downside is that one of the reasons it is quiet is because the topography of this route doesn't make it easy to acclimatize as you can't easily follow the "climb high, sleep low" principle. To combat this we add an acclimatization day at Mawenzi Tarn on our 7 day climb.

About the route
Lying in the rain shadow of Kilimanjaro, the Rongai route is one of the best routes to make the attempt on Kilimanjaro during the rainy season, as it sees substantially less rain than the southern routes.
Starting from the Rongai gate, the route traverses several diverse climate zones, and each produces its own amazing views and experiences. Throughout the early trek, Kilimanjaro looms overhead dramatically and at higher altitudes you are rewarded with incredible sights finally ending with the 360 degree view from the top of Uhuru Peak.
As the descent is along the more heavily travelled Marangu route this trek offers you the chance to see Mount Kilimanjaro from both sides, and to experience nearly everything this unique and beautiful region has to offer.
How difficult is the Rongai route?
The Rongai route is considered to be one of the easier routes up Kilimanjaro. The climb is both gradual and steady. However, the Rongai Route does not have a great 'walk high, sleep low' profile which makes it arguably more difficult than the Machame or Lemosho routes in terms of acclimatization. We offer both 6 and 7 day climbs, with the 7 day option recommended for better acclimatization. This ascent route does not require technical climbing but the trails are strenuous and a good level of physical fitness is required.
If you don't fancy climbing the Great Barranco Wall then this is the route for you!